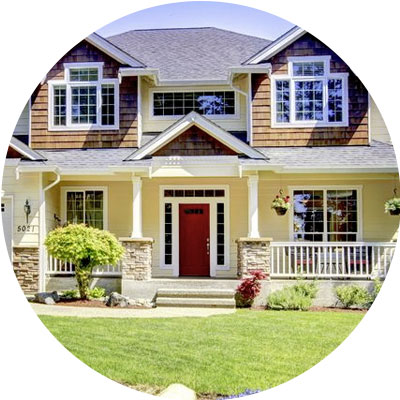 Home Management
Cleaning & Organizing
House Sitting & Pet Sitting
Grocery & Meal Preparation
Home Maintenance Project Management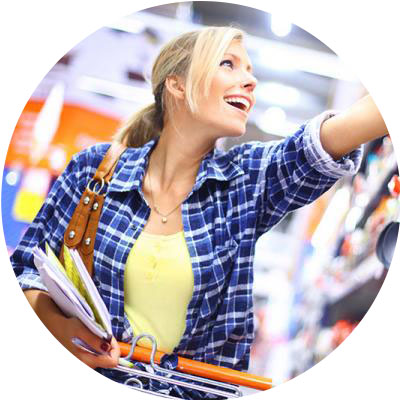 Personal Errands
Package Delivery & Receipt
Groceries & Cleaners
Pharmacy & Post Office
Personal Shopping & Gift Giving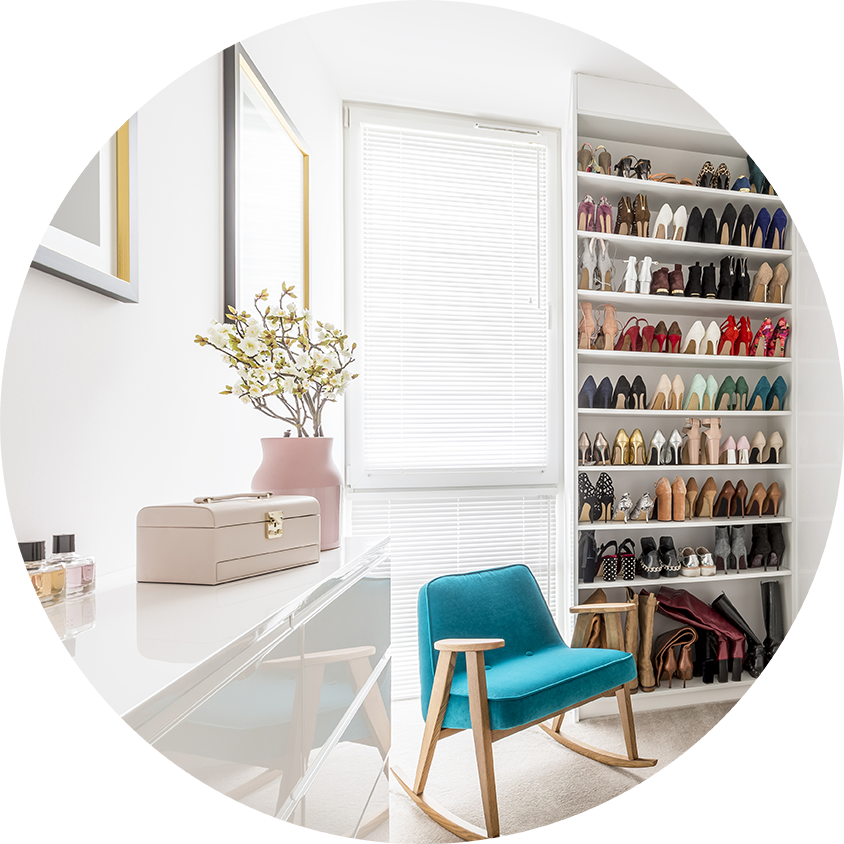 Organization
Whole House & Basement Organizing
Storage Units & Garage Organizing
Pre- & Post-Moving Organization
Small Business & Professional Organizing
Why hire a personal concierge?
Lifestyle Concierge can make your life easier and lifestyle better in several ways:
Time Freedom – You can't make more time in the day. Delegate the things you "have to do" so you can choose more of what you "want to do".

Stress-Relief – Busy professionals and homemakers can get stressed keeping all the balls in the air 24/7/365.  Hand over your stress and no more worry about letting something drop.

Privacy – Sometimes asking family or friends for help can be as stressful as doing it yourself. We never judge or make you feel guilty. We are here to help!

Savings – Your time is extremely valuable, but there are also many other savings. We will use our vehicles for errands, remove impulse purchases, find discounts, and avoid employer taxes of having your own assistant.

Peace of Mind – The more you work with your personal concierge, the more they will learn and anticipate your needs. You can count on Lifestyle Concierge to take care of it: promptly, efficiently, carefully, and professionally.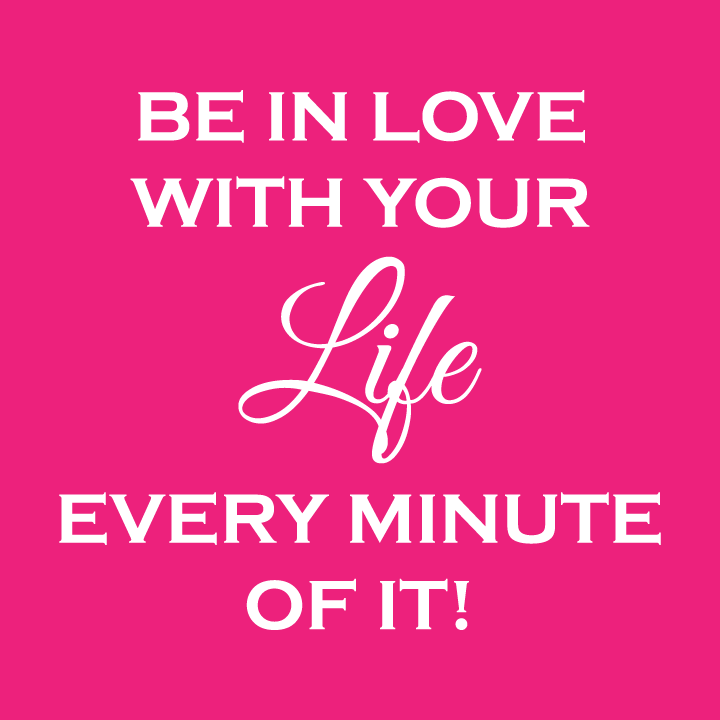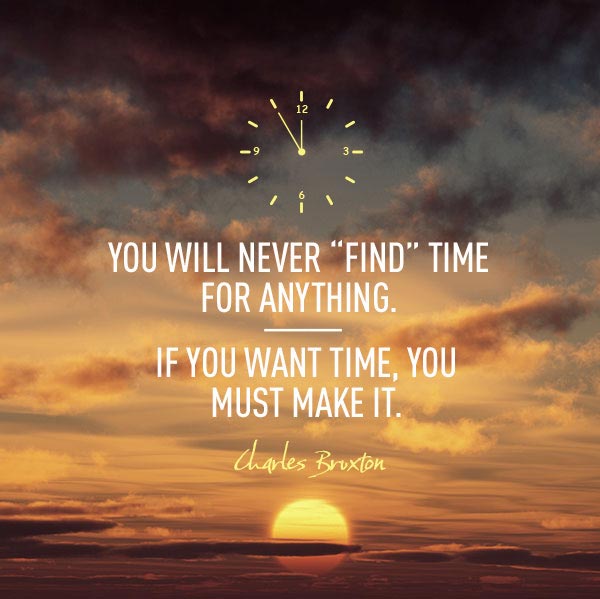 How do you spend your waking hours? Do you like it this way?
Work

– 72%

Responsibilities

– 13%

Family

– 5%

Leisure

– 5%

Personal Time

– 5%
Let us take some of your responsibilities off your plate, so you can spend more time the way you want…
Just because you can do it all, doesn't mean you should …
Contact us today for a free quote on being your personal assistant, concierge, confidant, friend, attendant, advisor, deputy, sidekick, and champion!