Let us be your personal assistant, concierge, confidant, friend, attendant, advisor, deputy, sidekick, and champion!
Our lifestyle management and personal concierge services are as varied as our clients and their situations. Below is a list of some of the services we regularly perform for our clients. If you have a special request, just ask!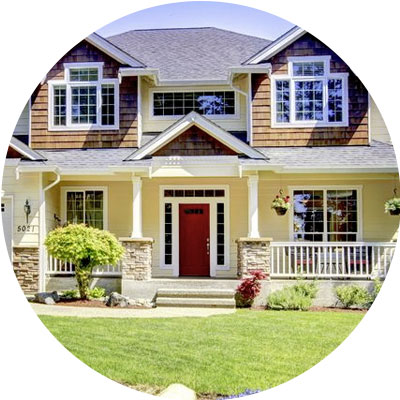 Home Management
Cleaning & Organizing
House Sitting & Pet Sitting
Grocery & Meal Preparation
Home Maintenance Project Management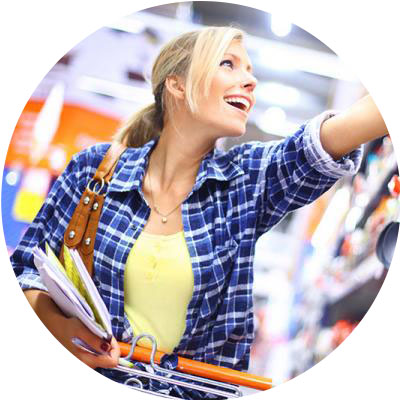 Personal Errands
Package Delivery & Receipt
Groceries & Cleaners
Pharmacy & Post Office
Personal Shopping & Gift Giving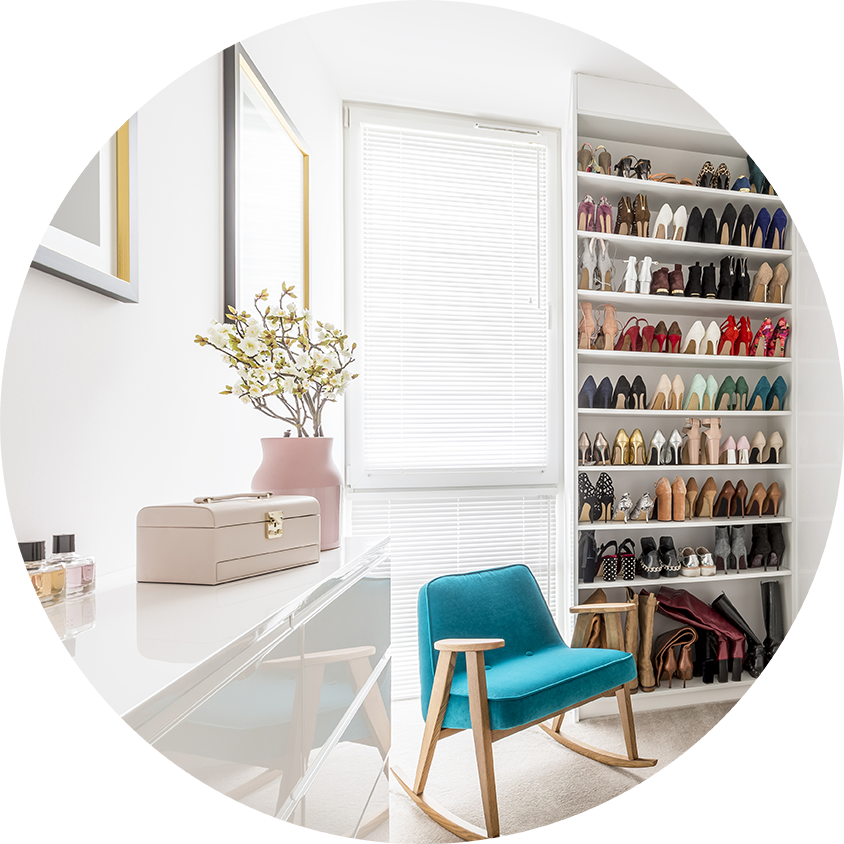 Home Organization
Whole House & Basement Organizing
Storage Units & Garage Organizing
Pre- & Post-Moving Organization
Small Business & Professional Organizing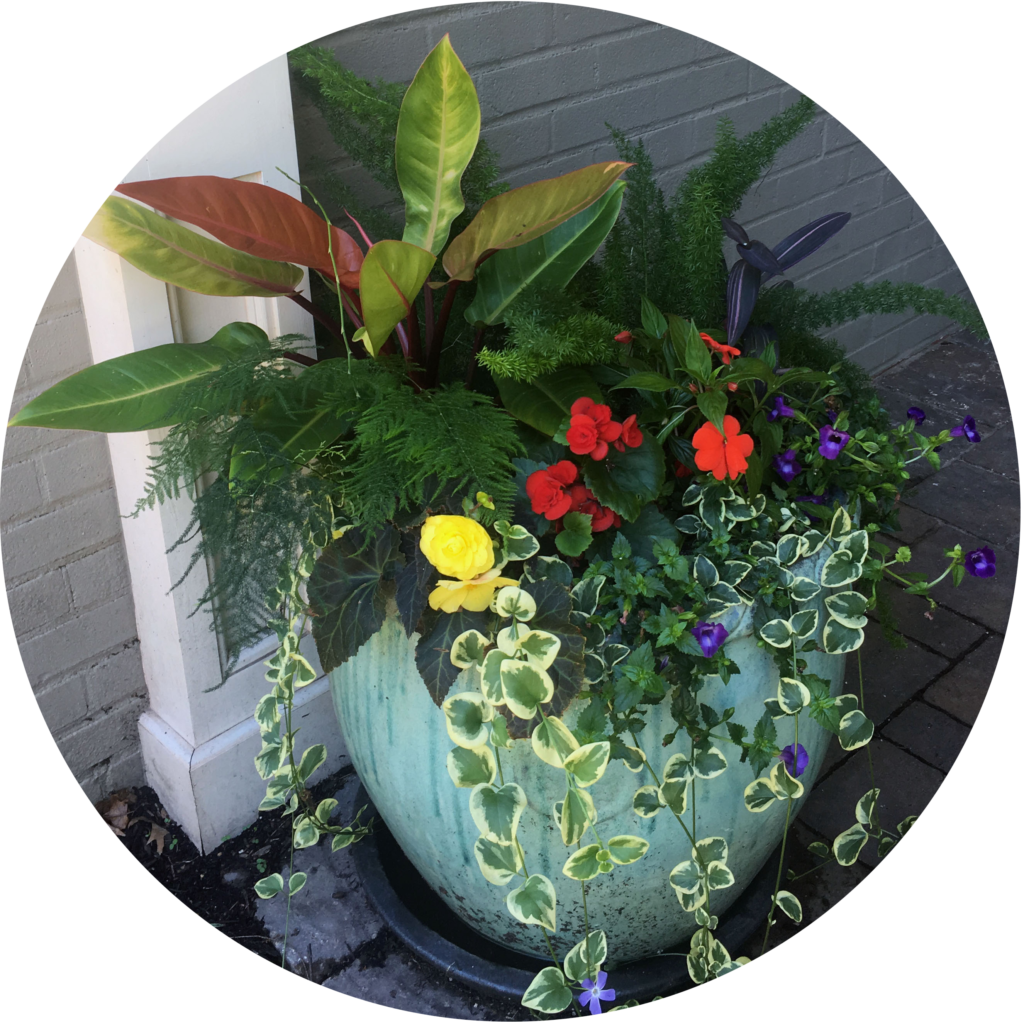 Garden Services
Planting Service
Container Gardens for All Seasons
Indoor Containers
Vegetable Gardens
Herb Gardens
Succulents and more…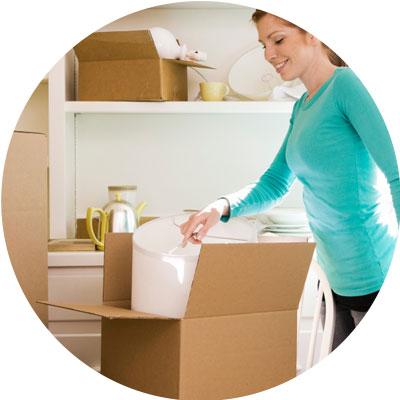 Moving Services
Home Staging & Decluttering
Appointment Setting
Vendor Management
Packing & Unpacking
House Cleaning
Courier Services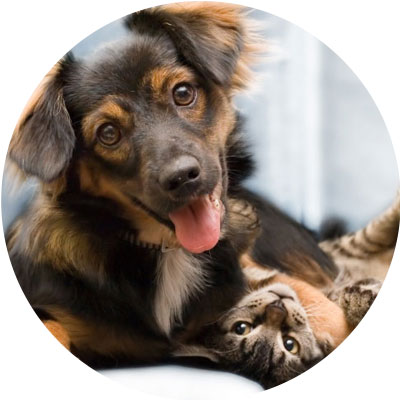 Pet Sitting & Services
Feeding & Pet Care
Dog Walking
Cat Companionship
Vet & Grooming Visits
Out of Town Services
*Extreme Pet Lover!
We have the relationships and connections to help you with…

Restaurant Reservations and Referrals • Theatre Tickets • Sporting Events • Museums • Tours • Golf Tee Times • Movie Tickets • Special Events • Concerts • Event Planning • Auto Detailing • Catering • Relocation Services • Jewelry Design • Shop for Collectibles • Fashion Consultant • Private Chef • Interior Designer • Maid Services • Automobile Acquisition • Landscaping • Reminders • Gift Services • Day Spa / Massage • Sports / Dance Lessons • Dry Cleaning • Waiting Service • Key Service • Wine Concierge • Cigar Concierge • Express Delivery • Business and Leisure Travel • Limo Services • Private Jet Charters • Rental Cars • Villa, Home, and Condo Rental • Holiday Help Services • All-Inclusive Travel Packages • And so much more…