Kansas City Personal Assistant
At Lifestyle Concierge, we are passionate about providing our clients with solutions to their everyday challenges. Our goal is to simplify and improve the lives of our clients, whether it is by running a personal errand or helpful service for our corporate clients. We pride ourselves on getting to know our clients and their wishes, ensuring exceptional individualized service, and getting it right the first time to make your life more productive, easier to manage, and a lot more fun!
Our mission is to help others design the lifestyle of their dreams.
We provide our clients the priceless gift of time and freedom by offering corporate and personal concierge services with honesty, dependability, efficiency, and integrity. By outsourcing some of your responsibilities, you are able to redirect your time and energy to lead a more fulfilling and healthy life balance.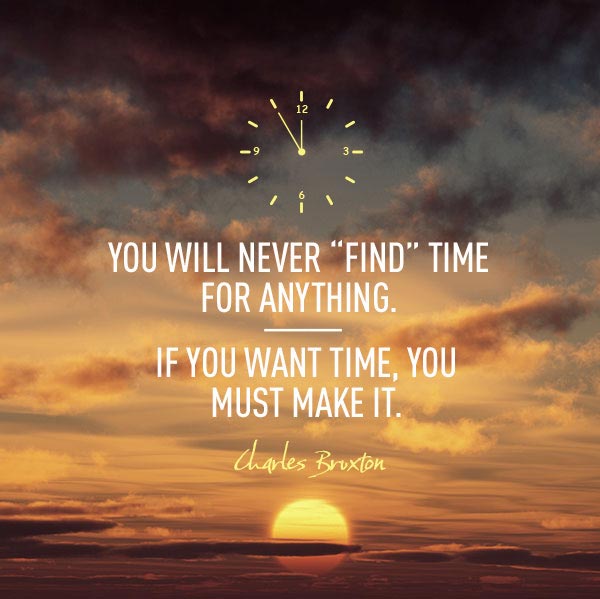 Why hire Lifestyle Concierge?
Professionalism

– Our team is professional in appearance and behavior, whether is it in front of your employees and clients or your pets and children.
Style – Our team has an eye for fashion and design. You can trust us to pick out gifts, arrange a room, or find home decor with style.

Reliability

– When we take a job, you can relax and consider it done – on time, every time.

Creative Solutions

– We are problem-solvers. It doesn't make sense to hire us if you have to take more time explaining how to do something than it would take to just do it yourself. We will figure it out for you!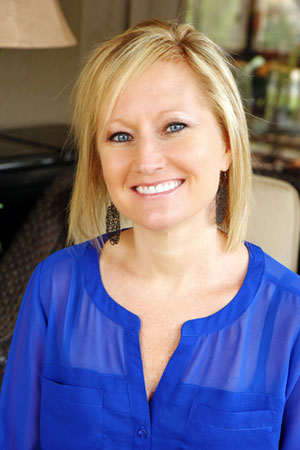 Kim Montague
Founder, Lifestyle Concierge
Lifestyle Concierge Founder, Kim Montague, brings a valuable blend of skills, including organization, planning, and project management with a passion for food, pets, and fashion. She is sincerely dedicated to helping people design their own life. She is a professional woman with a strong sales and customer service background and is committed to effective communication, attention to detail, reliability and excellence in every service she and her team provide.
You will love having Kim and her team as your personal assistant, concierge, confidant, friend, attendant, advisor, deputy, sidekick, and champion!