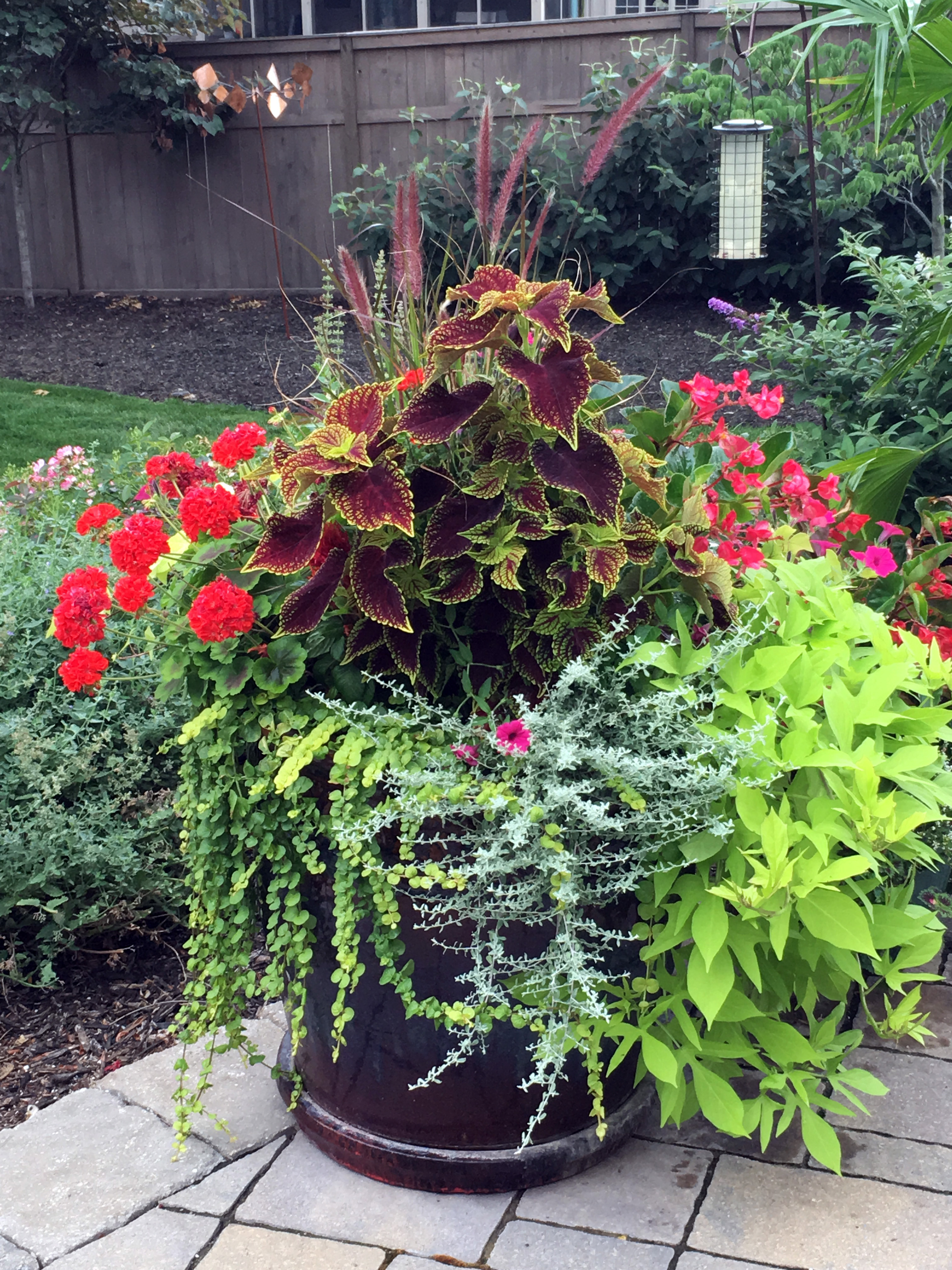 At Lifestyle Concierge Kansas City, we want you to enjoy nonstop color all season long!
Whether it is a beautiful container garden in the spring and summer or seasonal and holiday decorations, we can help you find or make beautiful pots to adorn your porches and patios!





You may not have the space, time, or patience to become a master gardener, but your home can still look great! Think of container gardening like this, you can spend a few dollars on plants and supplies and a few minutes with Lifestyle Concierge, and you'll get endless ideas for fresh flowers and seasonal decoration. From spring container gardens to winter pots and decor, we've got you covered. With our ideas, you don't even have to get your hands dirty or make a trip to the nursery.